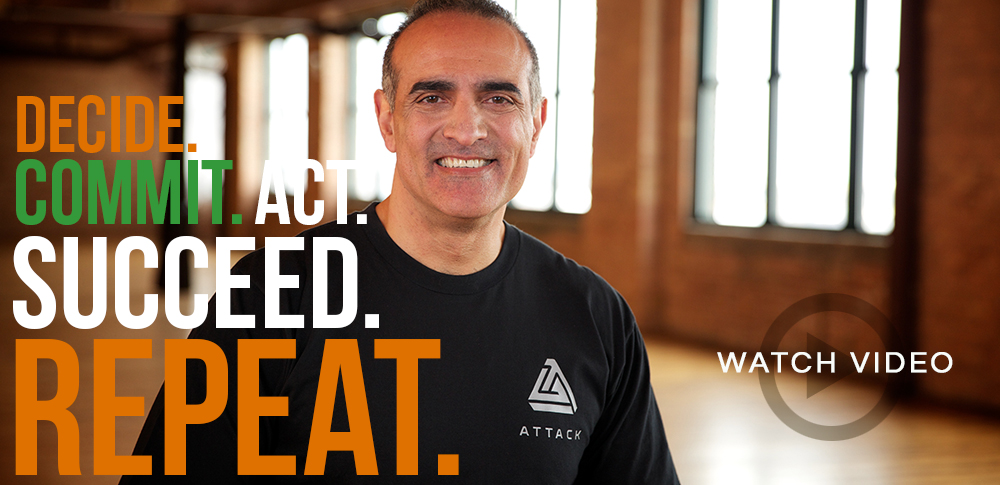 To be the best, whether in sports or business or any other aspect of life, it's never enough to just get to the top; you have to stay there, and then you have to climb higher, because there's always someone right behind you trying to catch up. Most people are willing to settle for "good enough." But if you want to be unstoppable, those words mean nothing to you. Being the best means engineering your life so you never stop until you get what you want, and then you keep going until you get what's next. And then you go for even more.

"I consider Tim Grover to be SECOND TO NONE in his knowledge of sports training, and an invaluable part of my training program."
–Michael Jordan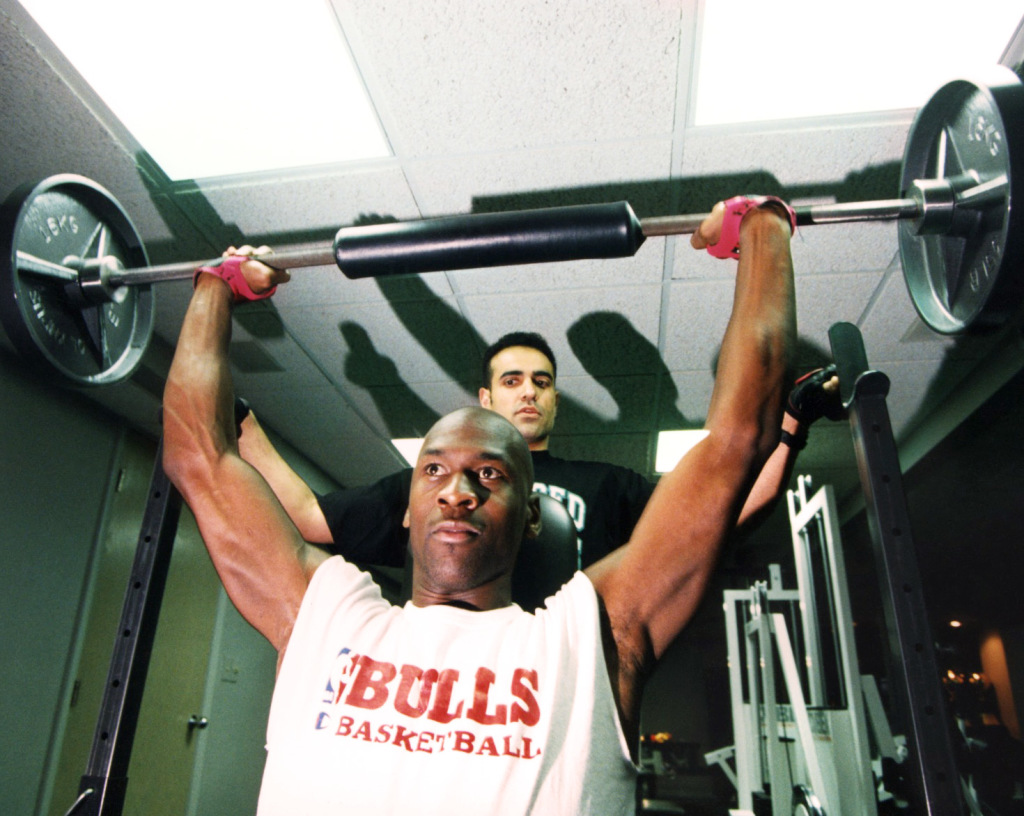 Since 1989 when Tim Grover began working with Michael Jordan, ATTACK Athletics has set the standard for elite training and excellence in sports performance worldwide. Internationally-renowned for his work with Hall-of-Famers and champions such as Jordan, Kobe Bryant, Dwyane Wade, and hundreds of other superstars from all sports, he is the unparalleled preeminent authority on the science and art of achieving physical and mental dominance.
"Tim Grover is the master of mental toughness, discovering what you're capable of achieving, getting results you never imagined reaching the highest level of success—and then going even higher."
–Kobe Bryant
Famed for his legendary success in conditioning and rehabbing elite athletes, Tim travels the world training, consulting, and speaking about the principles of relentless drive and mental toughness to athletes, coaches, business leaders… achievers in any area who want to know how the best can get better in anything they do.
"The guys who come to Tim know he can take them to the next level, and show them how to be the best at whatever they do, just as he has done for me. I have unbelievable trust and faith in him."
–Dwyane Wade
From the NBA to the Olympics to cutting-edge work in Asia and Europe, Tim and his worldwide ATTACK Athletics staff appear at pro and collegiate events, tournaments, fantasy camps, coaching clinics, and corporate events for sponsors and athletic organizations. For more information on how Tim can appear at your event, click here.
Tim is the best-selling author of RELENTLESS: From Good to Great to Unstoppable and the classic JUMP ATTACK. He is based in Chicago.