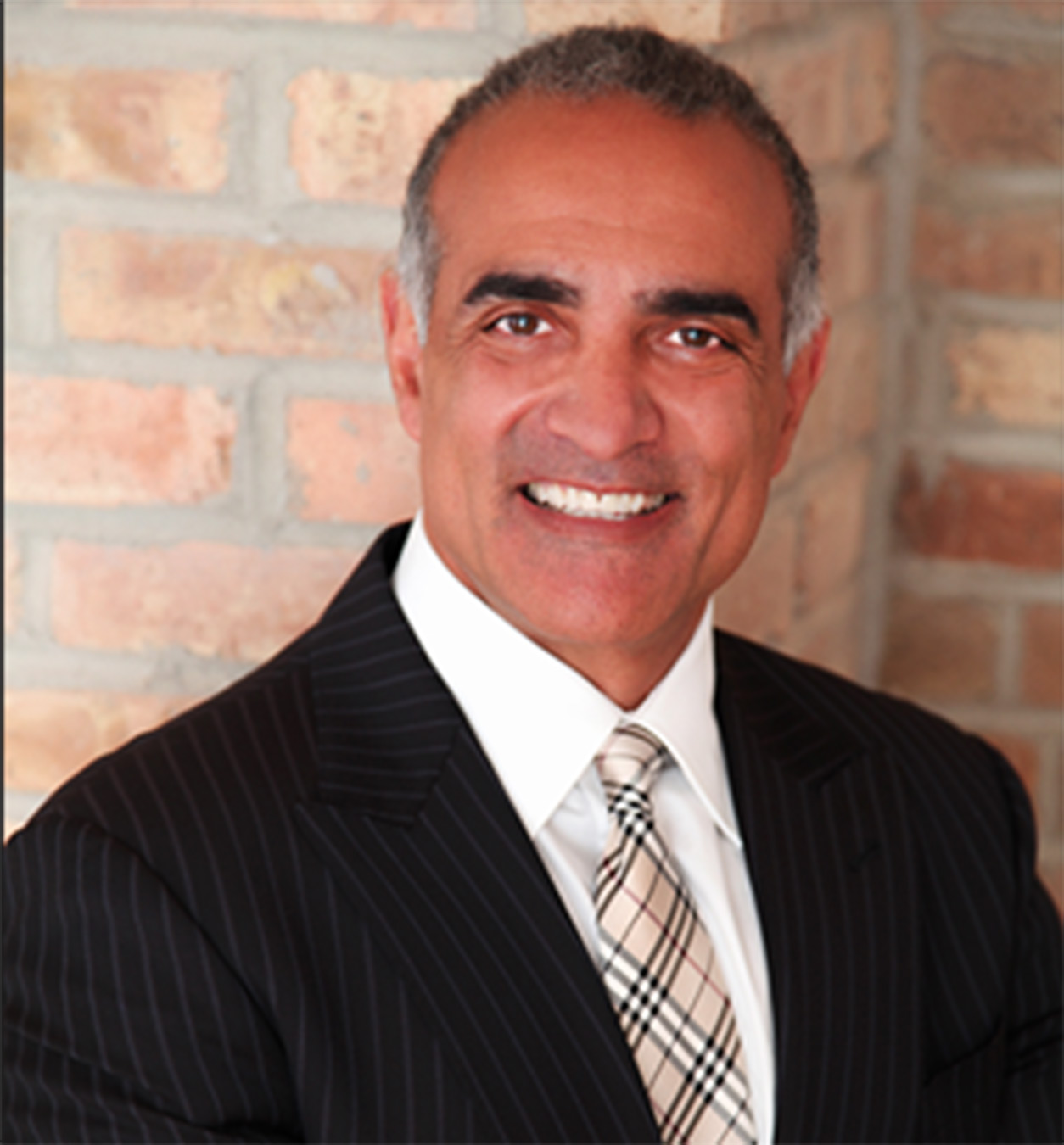 Speaking & Appearances
---
"Tim's presentation was truly 'unstoppable.' He connected with our group and demonstrated that hard work and commitment is what takes you from good to great to unstoppable."
–Kent Taylor,  Founder/CEO Texas Roadhouse
"Tim Grover is a "cleaner" who walks the talk. His talk to our sales teams
has made a difference. We now use the term "cleaner" as a goal for all our players to aspire to."
  –Scott Scher, CEO Ultimate Software, Inc.
"In speaking with our team of financial advisors, Tim reminds us that greatness isn't about reaching the top of the mountain; greatness, being unstoppable, is about finding a higher mountain to climb. His session is the perfect blend of group interaction, insight into his training philosophy, and candid anecdotes from his experiences working with the greatest athletes of our time. If you don't walk out of there with a sense of purpose or a fierce desire to engineer your approach to winning at everything you do, that's on you…not him."
   

 –Andrew Stulberg, Wealth Manager and Division Director, Investors Group Financial Services
Tim's message—"Even the best can get better"—has inspired the greatest athletes of our time, and now he shares that philosophy with corporate groups, international business leaders, coaches, executives, and fans around the globe. From corporate meetings and events to fantasy camps and major tournaments, he entertains and informs with his tales of working with the greats, and his powerful teachings about achieving mental toughness and the relentless pursuit of excellence.
"I'm not here to motivate you–if you're here, you're already motivated. This is about how to take yourself and your team to the next level, and the level after that, whether your game is business or sports. There is no ceiling."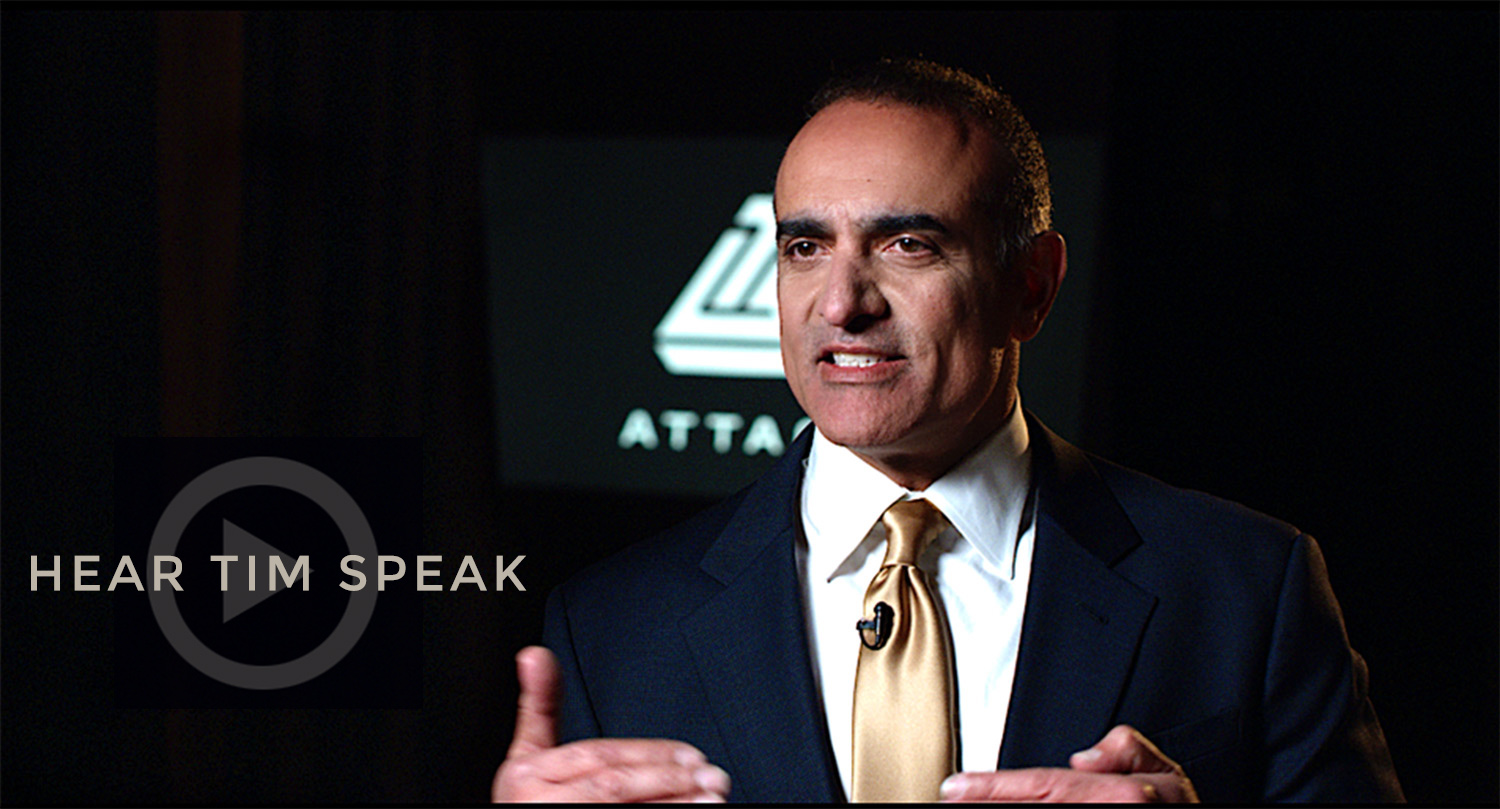 FOR MORE INFORMATION ON HAVING TIM APPEAR AT YOUR EVENT, PLEASE FILL OUT THE FORM BELOW:
"Tim Grover's insight into leadership and excellence has taken the greats to the top."
-Mike "Coach K" Krzyzewski