PPT Band & TRAINING SYSTEM ™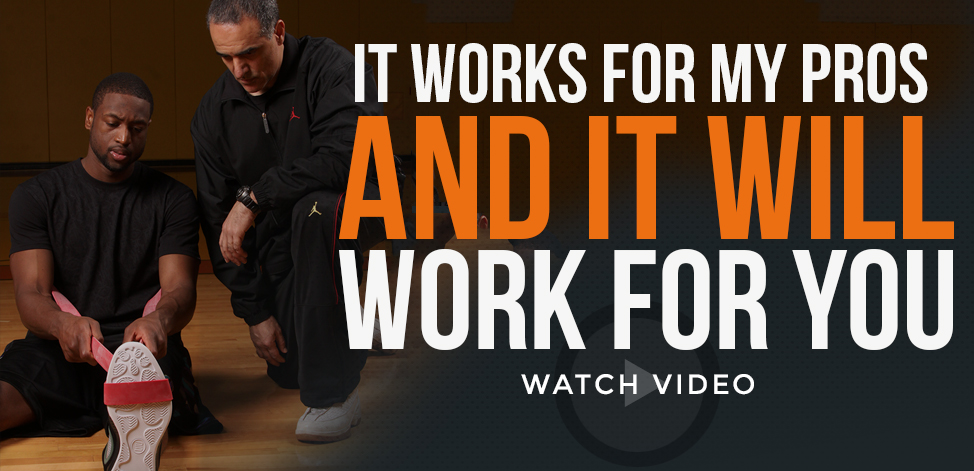 Designed by Tim Grover, exclusively for ATTACK Athletics Performance Training Prehab Series. 
"The most common injury among athletes is a sprained ankle. Why?  Because most training regimens ignore those small hard-to-reach muscles in the lower leg.  I created the PPT (Peroneus Prehabilitative Tensile) Band because there is no other product out there that effectively trains those muscles, and protects against injuries.  I use the PPT Training System with all my clients:  20-30 minutes just twice a week.  It works for my pros, and it will work for you."   –TG
 
Includes Tim Grover's PPT Training System Workout, illustrating the same exercises he uses with the pros. Fast, effective results in just one week! 
Strengthens and protects ankles
Helps prevent ankle sprains
Improves lateral speed
Enables fast recovery
Uniquely designed specifically for the lower leg muscles…thicker and stronger to give you more tension where you need it.