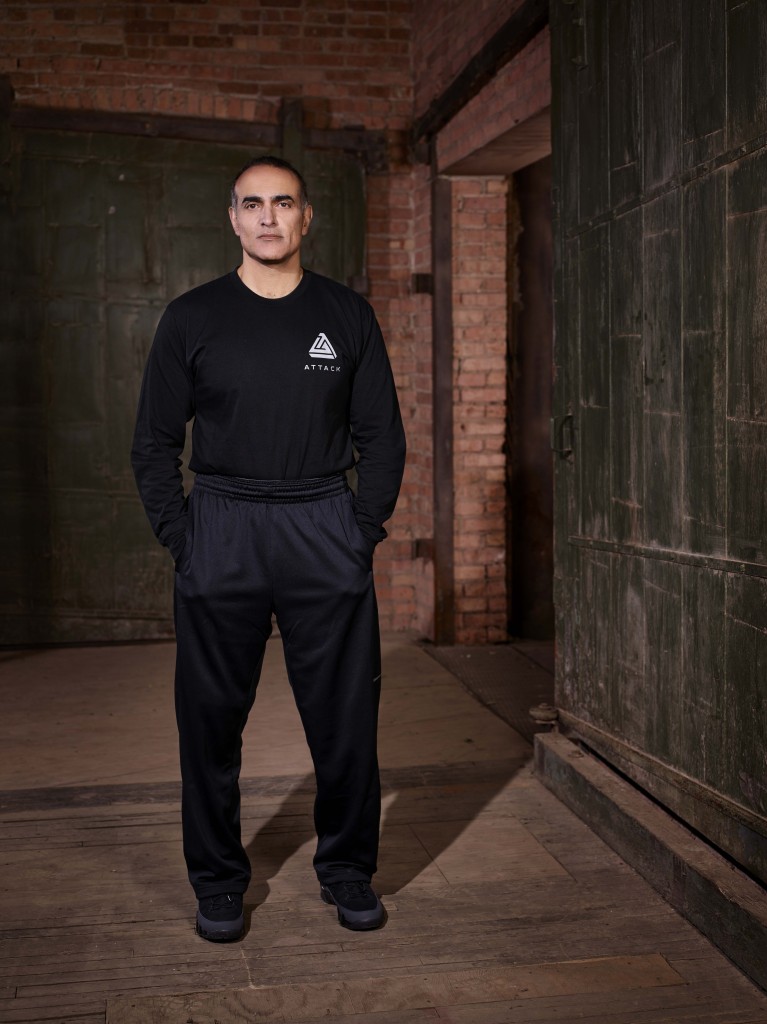 Elite Training
---
For Professional, Collegiate and Olympic Athletes
For more than two decades, Tim Grover has been the ultimate resource for the world's greatest athletes. Legendary for his revolutionary approach to developing strength, explosiveness, agility, speed, longevity, and above all, elite performance, Tim's success can be defined in one word: RESULTS.
Injury Rehabilitation
---
With a global staff of experts in cutting-edge physical therapy, sports medicine, nutrition, massage therapy, and vast resources in all areas of elite performance, Tim's world-renowned work in injury rehabilitation focuses on aggressive and effective treatment designed to return athletes to the game, physically and mentally ready to play. "When we bring you back, you won't be as good as you were," Tim tells his clients, "you'll be better than ever."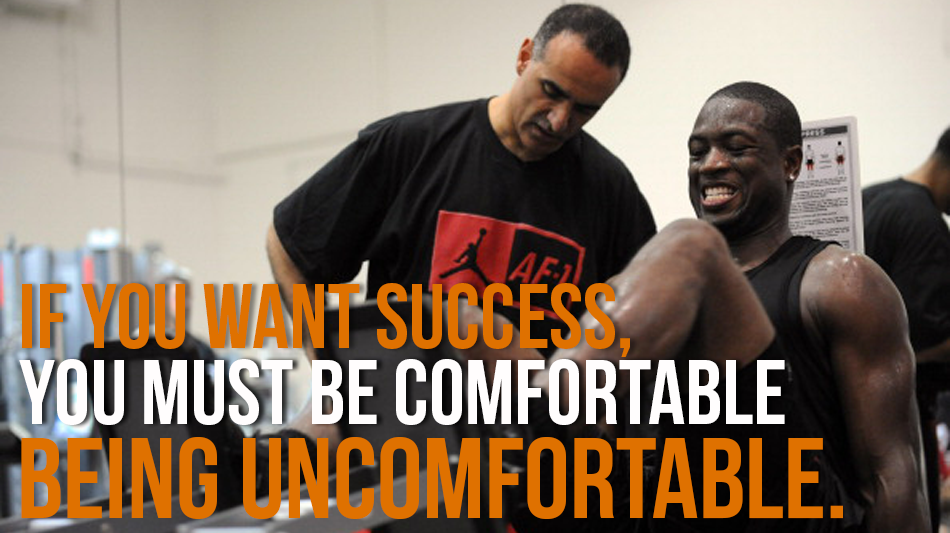 CONSULTING
---
ATTACK Consulting: Bring the ATTACK philosophy to your team!
Tim consults with professional teams, collegiate programs, and training academies:
developing and assessing training programs
establishing rehab programs and overseeing individual progress
teaching the art and science of physical and mental excellence
creating long-term training goals.
From working with individual players, coaches, and trainers, to consulting with entire programs and staffs, Tim shows you how to integrate his training philosophies and cutting-edge techniques into your program, for maximum success and results.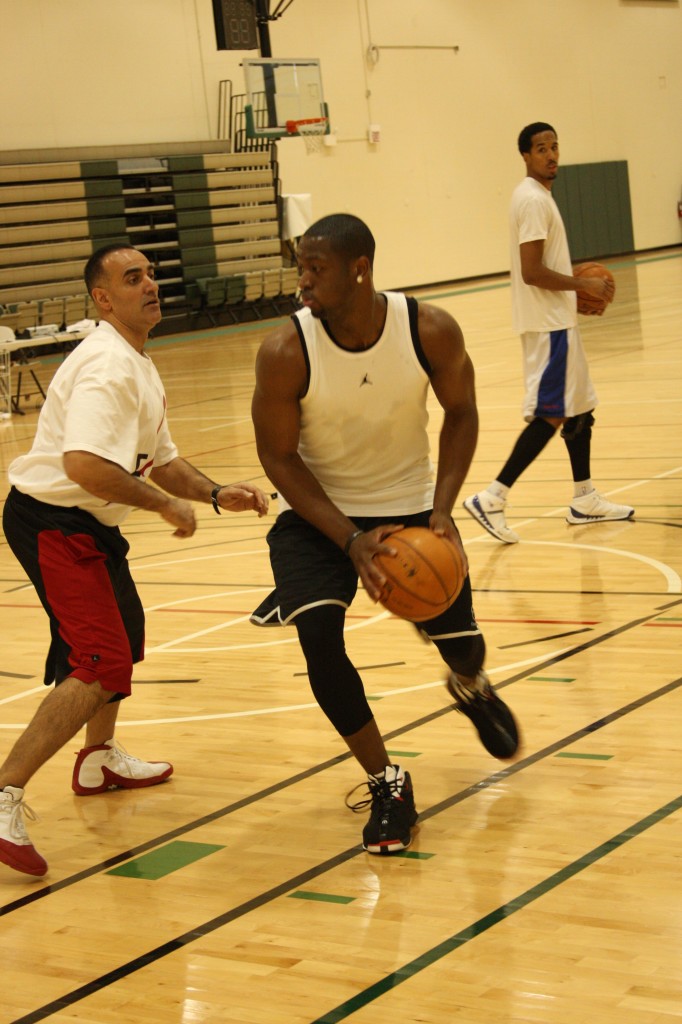 "No one knows more than Tim Grover about competitive intensity, killer instinct, and crushing the other guy.   He is the best at what he does: creating champions."
-Charles Barkley